Истребитель МиГ-21 ВВС Индии разбился в среду в штате Химачал-Прадеш на севере Индии, пилот погиб, сообщается
со ссылкой на газету The Times of India.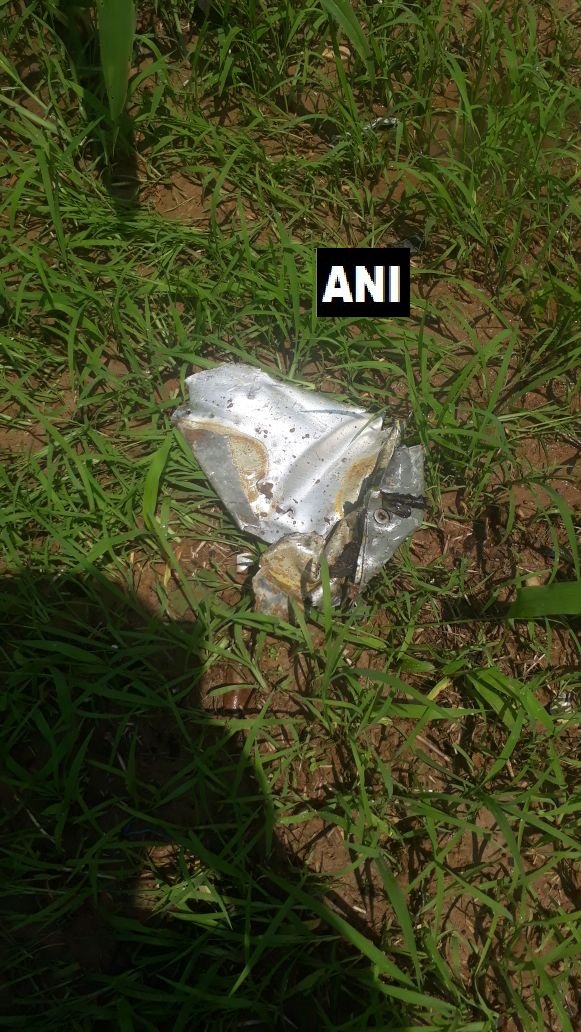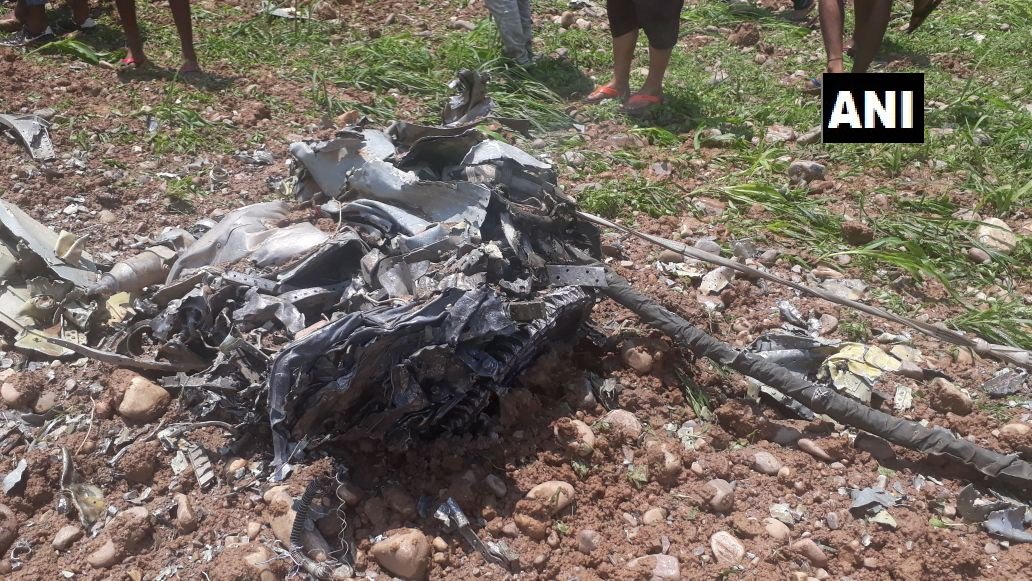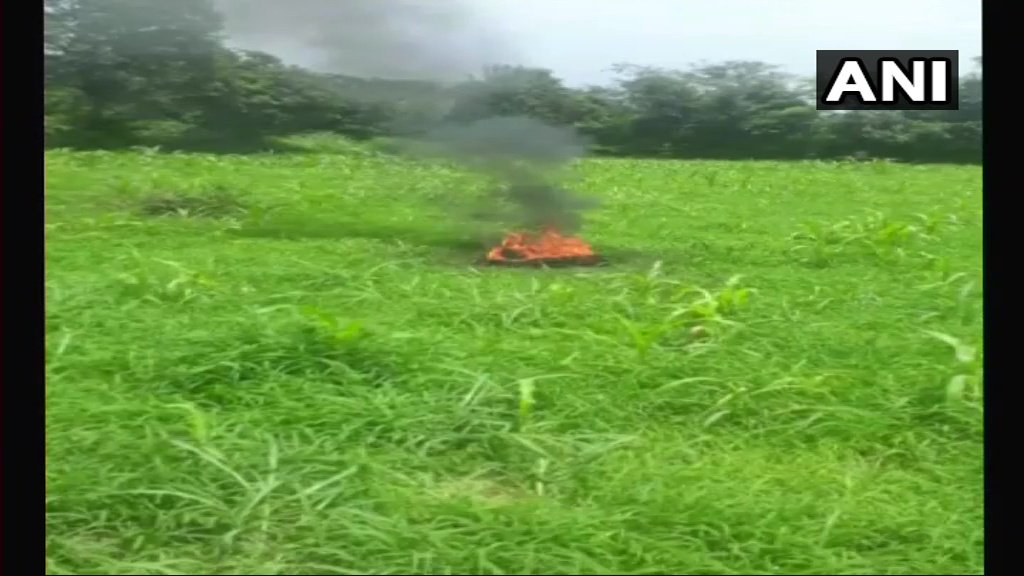 Самолёт, по данным индийских служб безопасности, вылетел с авиабазы города Патханкот. После вылета контакт с истребителем был потерян, причина катастрофы пока не сообщается.
На месте катастрофы работает полиция. Пожар, разгоревшийся после падения, потушен, сведений о жертвах среди гражданского населения нет.